The Digital Arts curriculum offers students a studio-based approach to the exploration of modern digital technology as a tool for creative expression. Digital arts students are introduced to a variety of digital art forms including digital imaging, net-art, video and other time-based processes, as well as related art history, theory, concepts and critical thinking. Students graduating from this program are prepared for their future careers with a wide range of experience and knowledge in these new, exciting art forms.
Bachelor of Fine Arts
Possible careers for bachelor level graduates
professional artist, commercial production, product development, film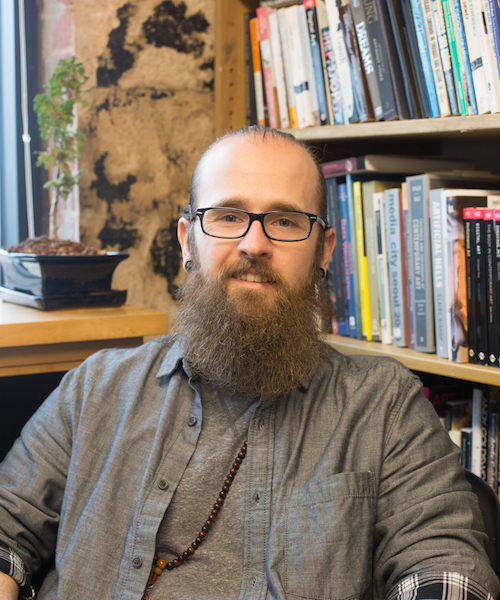 OTHER DIGITAL ARTS FACULTY
Joshua Albers, MFA, Assistant Professor.
Vonda Yarberry, MFA Professor.