Throughout the Art Education teacher-training program, students learn how to understand, motivate and engage K-12 learners in the study and appreciation of visual art. All of the courses offered in the program require at least nine classroom observations, helping lay the groundwork for an in-depth study of classroom management and innovative teaching strategies. Thematic lessons and unit plans that integrate with other subjects are written in each course. All teaching presentations are videotaped and discussed in a group setting, and the final course prior to student teaching is a practicum in art education, where students spend four weeks in community schools working with an art teacher at every level.
CONTACT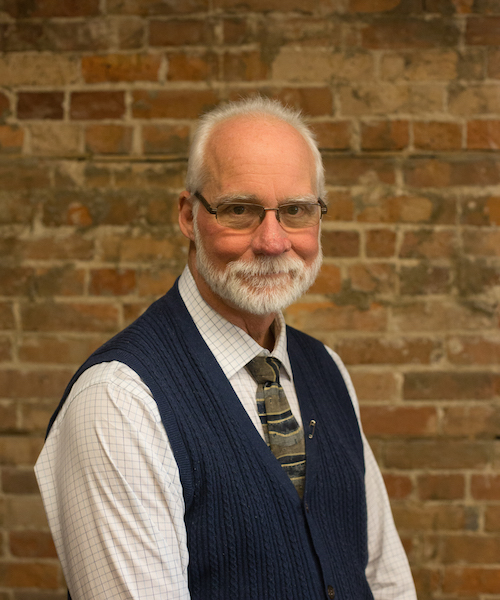 Master of Science in Education, Secondary Education: Art Area of Emphasis
Contact area of emphasis advisor Steve Willis.
See program requirements for the MSEd, Secondary Education.
Prerequisites and admission requirements
Admission requirements include a Bachelor's degree from an accredited art program, with a major equivalent to certification by a state agency to teach Art (K-12); a minimum of 9 hours in art history with significant exposure to non-western art; a course in modern or contemporary art history; and approval of departmental entrance committee.
Program requirements in Art
A minimum of 15 hours of course work in art is required. With permission of their advisor, students may apply 1-6 additional hours of art electives (21 total) to the 32-hour degree minimum.
Course Code
Course Title
Credit Hours
ART 700
Historical Perspectives in Art Education
3 hrs
ART 760
Contemporary Issues and Current Trends in Art Education
3 hrs
Art Electives
9 hrs
Optional course work (generally in Art)
chosen in consultation with the advisor
0-6 hrs
Total
15-21 hrs
Students may choose a concentration in art education, art history, or art studio. A minimum of 6 hours is required in art education, and students may select additional course work in art education, art history, or art studio to total 15 hours. In the studio area, students may choose from a series of workshops dealing with various studio areas, independent study in one studio area, or a combination of the two. Portfolio review of work in the chosen studio area will be required.