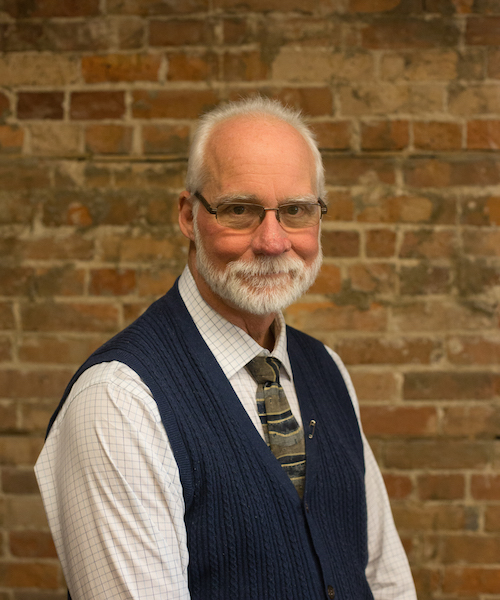 ---
Department
Role: Faculty
Campus: Springfield
---
Postal mail
Missouri State University
Art and Design
901 S. National Ave.
---
Details
Education
PhD, Art Education, 1999, Florida State University
Teaching
ART 360 Introduction to Art Education
ART 366 Elementary Art Education
ART 401 Teaching of Art
ART 460 Critical Issues in Art Education
ART 466-783 Art Education Practicum
ART 490-491 Art Education Student Teaching
Research and professional interests
Research
Art education
Indigenous knowledge and tribal cultural construction in the arts
Issues of equity
Native American studies
Visual culture
Spirituality in art
Memberships
Enrolled member, Cherokee of Western Missouri
Examiner, International Baccalaureate Art & Design, Programme Cardiff, Wales
Editorial board, Journal of Cultural Research for Art Education and the International Journal of Education through Art
Awards and honors
Awards
World Councilor for The International Society for Education through Art, 2014
President-elect, United States Society for Education through the Arts, 2011
Nominee for a Foundation award in the area of service, 2011
Nominee for Excellence in Advising, 2009
Missouri Higher Education Art Educator of the Year, 2006
Selected exhibitions
Associação de Professores de Expressão e Comunicação Visual (APECV), Oporto, Portugal.
Autonomous University of Madrid. Madrid, Spain
The United States Society for Education through Art international exhibition, New York City
"Art Educator as Artist: An Invitational," Hammonds Regional Arts Center, Hammonds, La.
Visiting scholar
"Primary components of Art Education," The Art Education Program at the University of Minnesota, 2015
Additional resources